QC Reads Events 2023
Join QC Reads for a guest author visit with William Kent Krueger on May 16, 2023, 7pm, at the Mansion at Bald Hill! Tickets are available at participating libraries. Check the calendar to learn about book discussions at QC Reads libraries near you.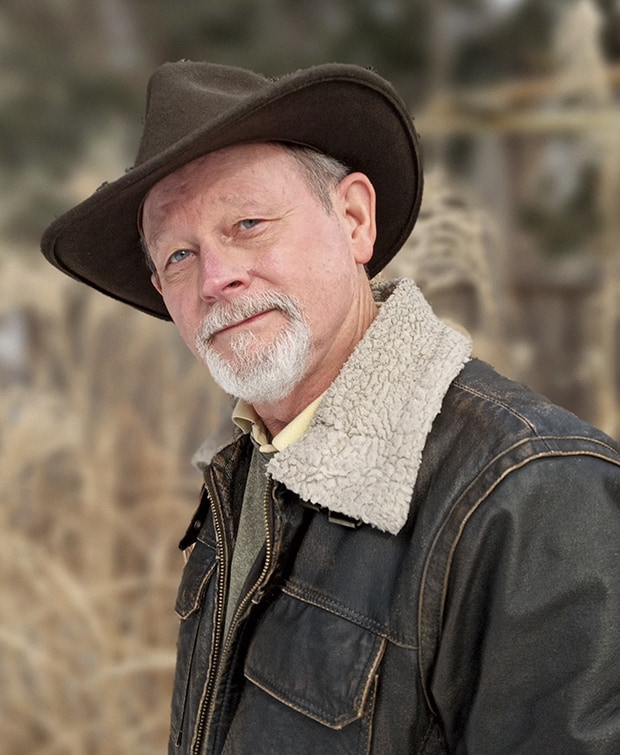 Raised in the Cascade Mountains of Oregon, William Kent Krueger briefly attended Stanford University—before being kicked out for radical activities. After that, he logged timber, worked construction, tried his hand at freelance journalism, and eventually ended up researching child development at the University of Minnesota. He's been married for nearly fifty years to a marvelous woman who is a retired attorney. He makes his home in St. Paul, a city he dearly loves.
Krueger writes a mystery series set in the north woods of Minnesota. His protagonist is Cork O'Connor, the former sheriff of Tamarack County and a man of mixed heritage—part Irish and part Ojibwe. His work has received a number of awards, including the Minnesota Book Award, the Loft-McKnight Fiction Award, the Anthony Award, the Barry Award, the Dilys Award, and the Friends of American Writers Prize. His last nine novels were all New York Times bestsellers.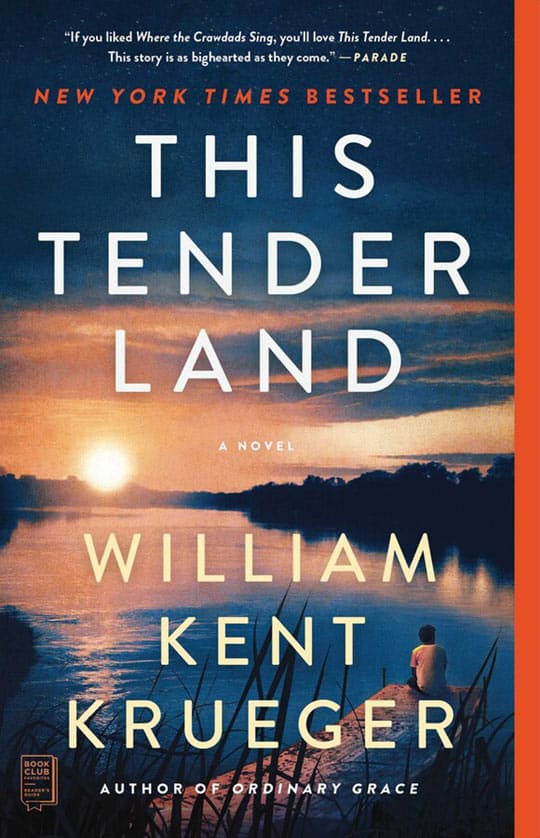 Ordinary Grace, his stand-alone novel published in 2013, received the Edgar Award, given by the Mystery Writers of America in recognition for the best novel published in that year. The companion novel, This Tender Land, was published in September 2019 and spent nearly six months on the New York Times bestseller list.