QC Reads 2019
Andre Dubus III
Andre Dubus III is the author of seven books: The Cage Keeper and Other Stories, Bluesman, Dirty Love, and the New York

Times bestsellers, House of Sand and Fog, The Garden of Last Days, Gone So Long and his memoir, Townie, a #4 New York Times bestseller and a New York Times "Editors Choice". His work has been included in The Best American Essays of 1994 and The Best Spiritual Writing of 1999, and his novel, House of Sand and Fog was a finalist for the National Book Award, a #1 New York Times Bestseller, and was made into an Academy Award-nominated film starring Ben Kingsley and Jennifer Connelly.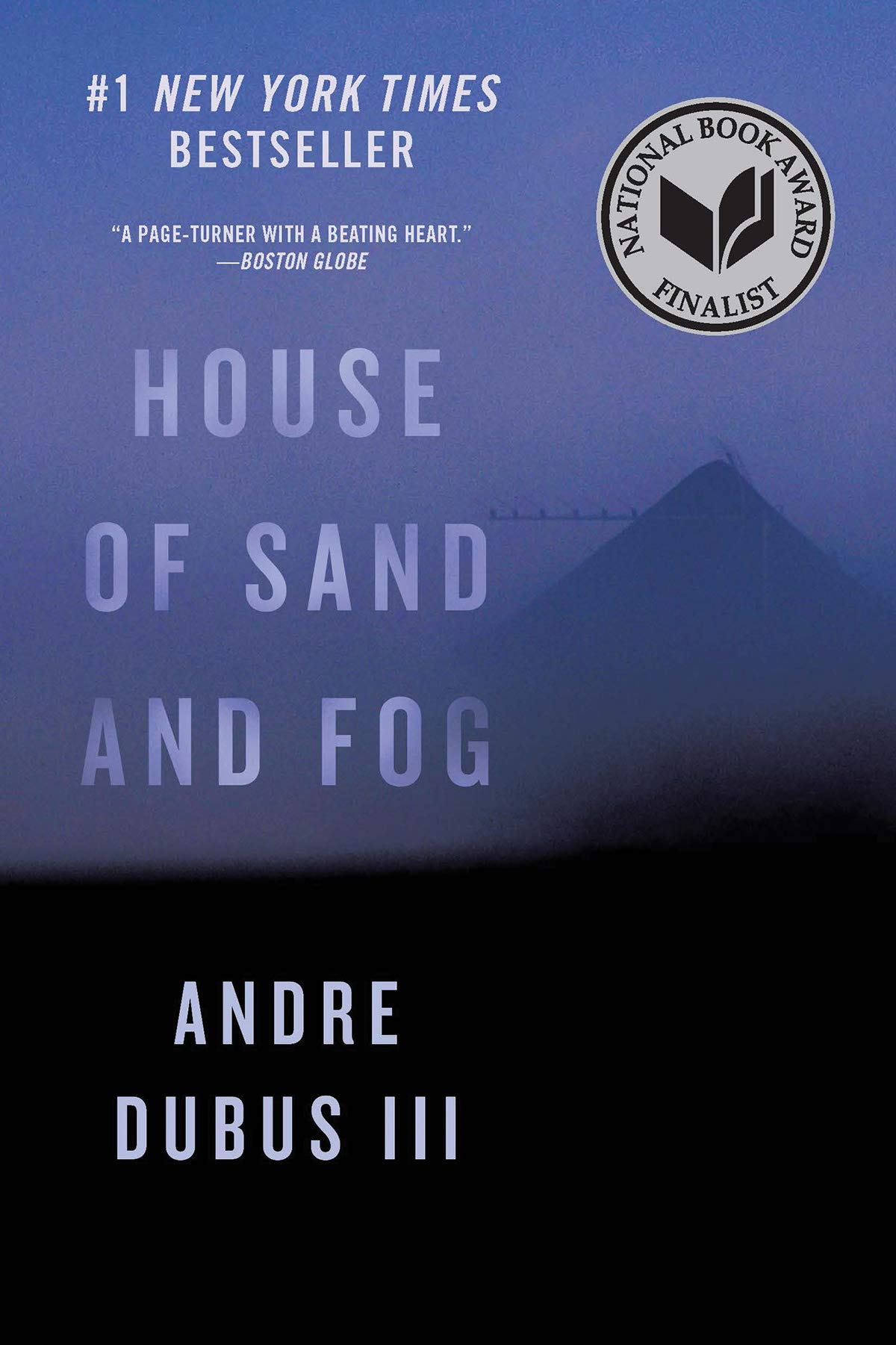 As a narrator of his audio books, he has won an Audiofile "Best Voices of the Year" award for his 2011 memoir, Townie, (Blackstone Audiobooks), a 2013 "Earphones" award for Dirty Love, (Audible), and is a 2014 Finalist for an "Audie Award" for his short story collection, The Cage Keeper and Other Stories, (Blackstone Audiobooks).
Mr. Dubus has been awarded a Guggenheim Fellowship, The National Magazine Award for Fiction, Two Pushcart Prizes, and he is a 2012 recipient of an American Academy of Arts and Letters Award in Literature. His books are published in over twenty-five languages, and he teaches full-time at the University of Massachusetts Lowell. He lives in Massachusetts with his wife, Fontaine, a modern dancer, and their three children.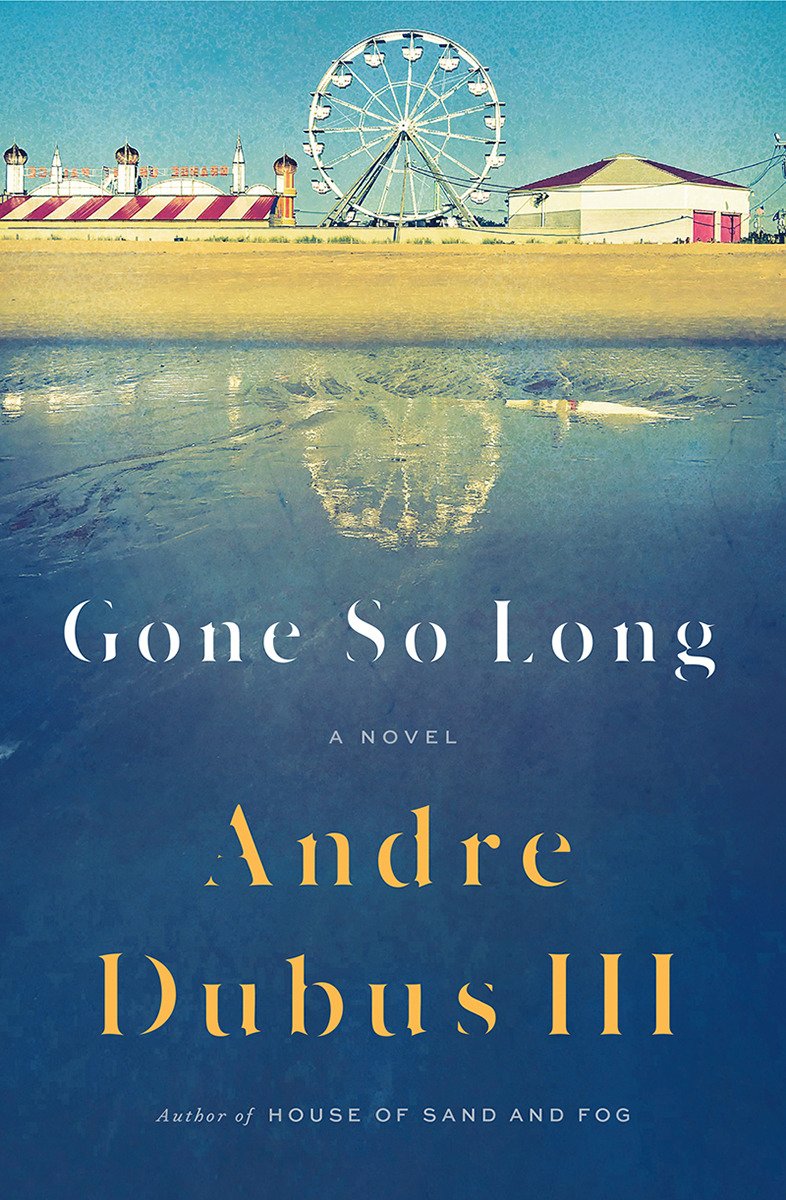 Andre Dubus III's first novel in a decade is a masterpiece of thrilling tension and heartrending empathy.
Few writers can enter their characters so completely or evoke their lives as viscerally as Andre Dubus III. In this deeply compelling new novel, a father, estranged for the worst of reasons, is driven to seek out the daughter he has not seen in decades.
Daniel Ahearn lives a quiet, solitary existence in a seaside New England town. Forty years ago, following a shocking act of impulsive violence on his part, his daughter, Susan, was ripped from his arms by police. Now in her forties, Susan still suffers from the trauma of a night she doesn't remember, as she struggles to feel settled, to love a man and create something that lasts. Lois, her maternal grandmother who raised her, tries to find peace in her antique shop in a quaint Florida town but cannot escape her own anger, bitterness, and fear.
Cathartic, affirming, and steeped in the empathy and precise observations of character for which Dubus is celebrated, Gone So Long explores how the wounds of the past afflict the people we become, and probes the limits of recovery and absolution.